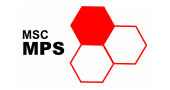 MSC MPS technical platform for location enabling of GSM/UMTS networks. Solution is based on enhanced "Cell-ID" and GPS positioning method together with underlying framework necessary for deploying, securing, and billing of location-enabled services;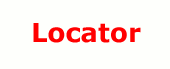 Locator.lt portal of LBS Services with Web, WAP, SMS, and MMS Interfaces. Portal covers functionality of LBS applications known as "Fleet Management", "Friend Finder" and "Child Locator".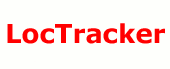 LocTracker - GPS tracking system for effective management of mobile resources, fleets..